I recently visited the Orlando International Airport (unencumbered by luggage!) and its two Disney Stores: Disney's EarPort and The Magic of Disney. Each store contains compelling Hidden Mickeys! Like this one in Disney's Earport. As you enter the store past the Goofy statue outside, walk to the far corner of the wall to your left to spot this classic three-circle Hidden Mickey high on the wall. (Thanks to Sharon Dale).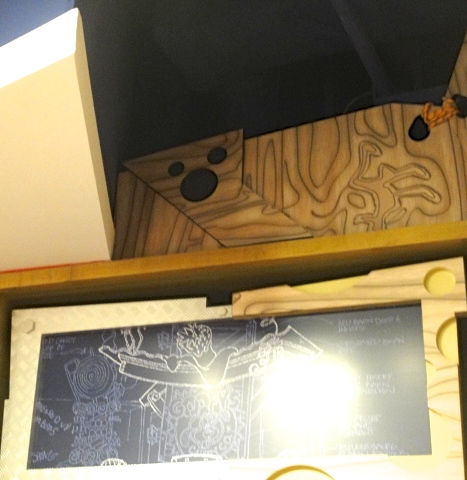 Crazy blueprints line the upper inside walls of the store, and you can make out Hidden Mickeys on a few of them. (Thanks to Sharon Dale).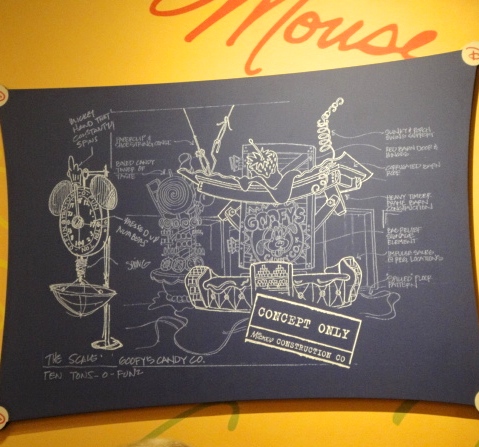 Across the airport at The Magic of Disney store, study the outside walls. Each wall design has a Hidden Mickey. This wall is at the far right near an exit area for passengers.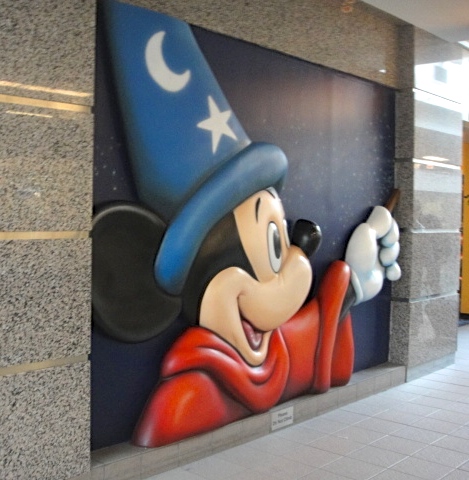 On this wall, a classic Hidden Mickey is in the stars above Mickey's hand, and Mickey appears to be looking right at it!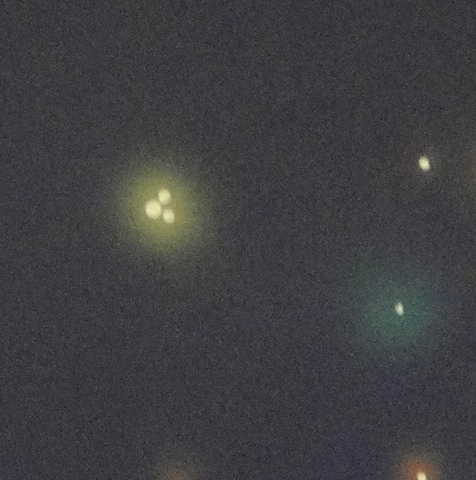 The next outside wall design to the left, at the front of the store, has another Hidden Mickey in the stars. Mickey is pointing toward it. (Thanks to Rich Kordalski).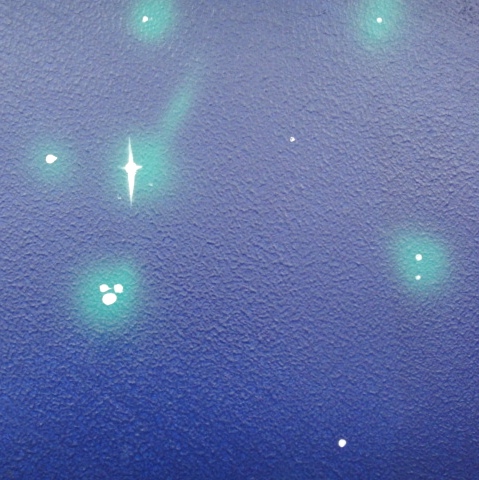 Inside The Magic of Disney, Hidden Mickey markings are on a few of the books on shelves that line the upper walls of the store. (Thanks to Sharon Dale).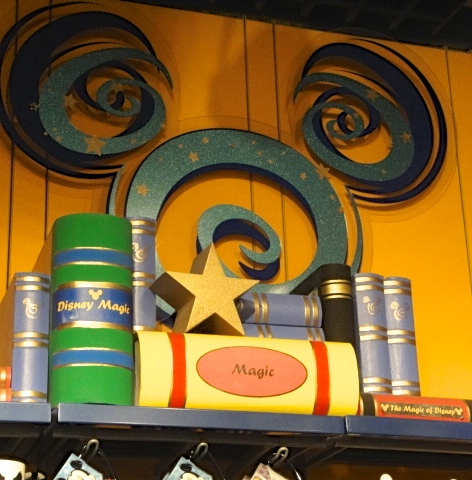 While you're shopping at Orlando International Airport, look around the Disney stores to find some great Hidden Mickeys!
Visit HiddenMickeyGuy.com