SeaWorld – no, your eyes do not deceive you, Deb is writing about SeaWorld!
I hadn't been to SeaWorld in, well, 20 or more years, until the other night.
Lots has changed since my one and only visit. I've been reading Kristin's blogs all year about the fun things happening at SeaWorld. So, when the invitation to visit during SeaWorld's Christmas Celebration came — I decided I was going!
After checking in, our first stop was for dinner at Santa's Fireside Feast. As you dine, Santa, his elves, and Mrs. Clause entertain you with the classic holiday stories such as The Night Before Christmas. All of the entertainers were excellent and the elves were especially fun! Santa was great with both children and adults!
For full details On Santa's Fireside Feast, read Kristin's blog HERE.
This special holiday dinner is held on select nights in November and December — Fridays, Saturdays and Sundays — plus each night during Thanksgiving week and the week before Christmas. The last night is Dec. 24.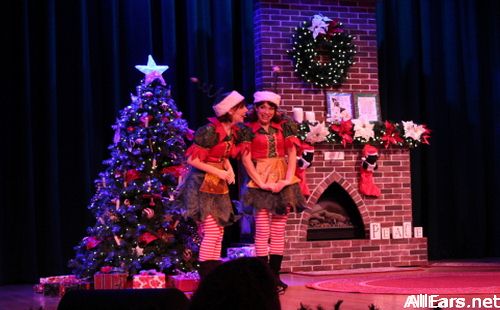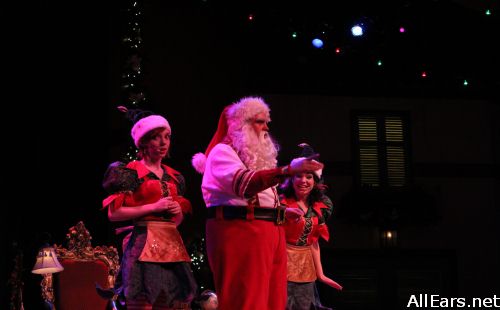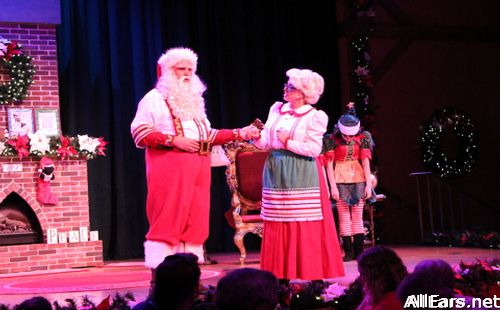 There was lots of shows and things to see, but we only had until park closing at 9pm, so we had make some choices.
From dinner we went to O Wondrous Night. This show tells the Christmas story told through the eyes of a variety of animals. O Wondrous Night is both funny, touching and serious with a host of angles, animals and the spirit of Christmas. The actors and puppeteers were all excellent. We would love to see it again. Afterwards, you are able to take photos with some of the stars from the show! We wanted to do the photo op, but had to get to our next show.
Here's the opening of O Wondrous Night followed by photos of the production.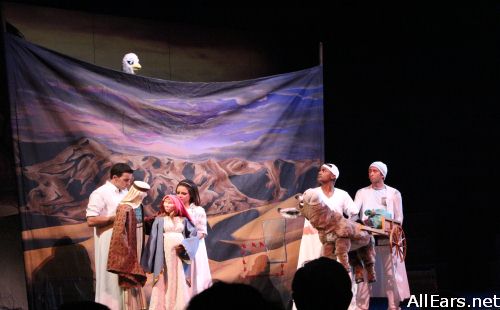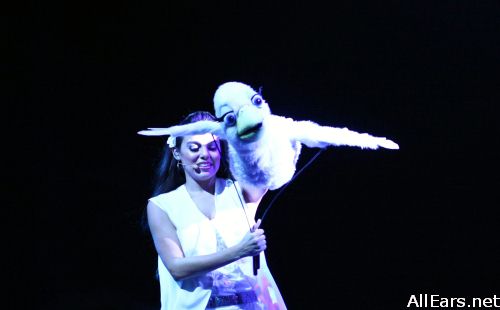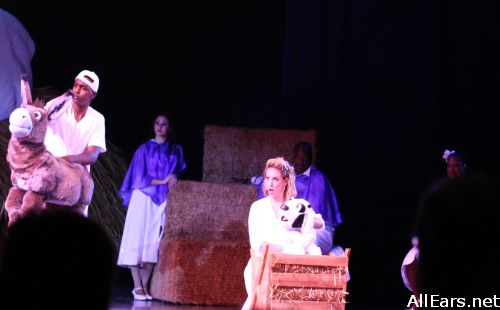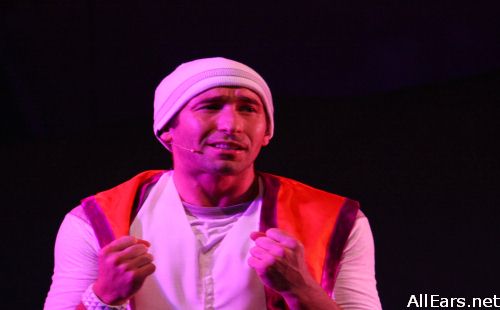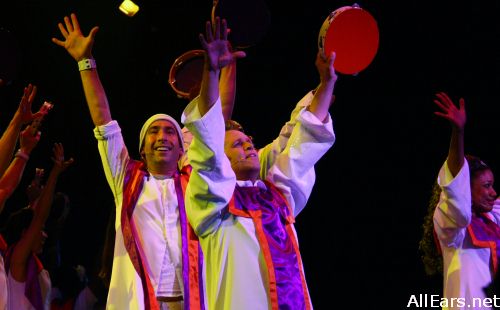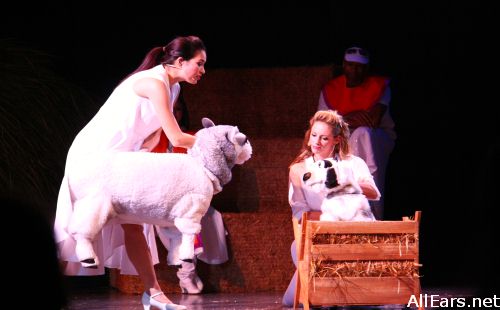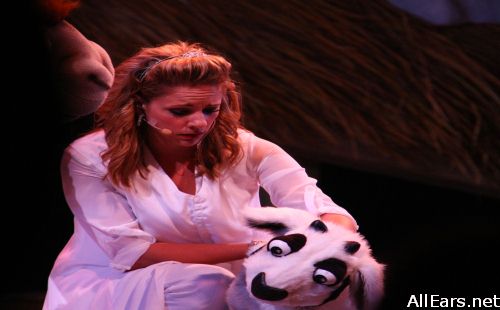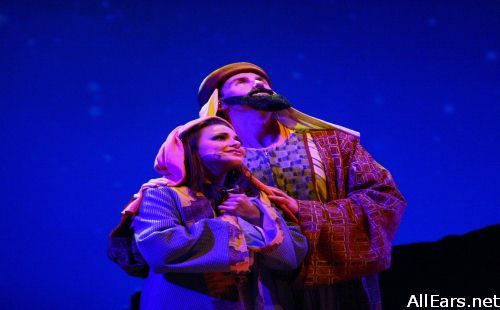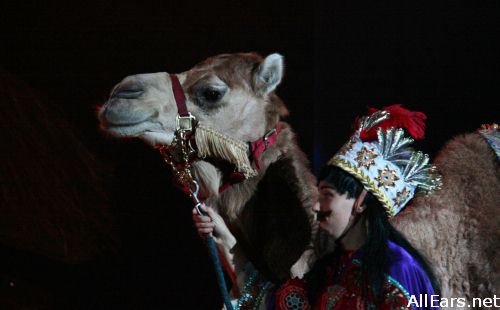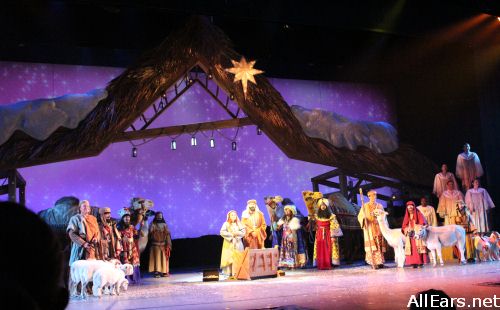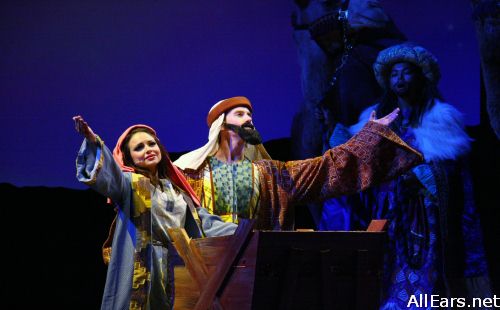 There is much more! Check Back tomorrow for Part 2!
DISCLAIMER: I was a guest of SeaWorld Orlando to experience their Christmas Celebration. This did not influence my story, and my opinions are my own.