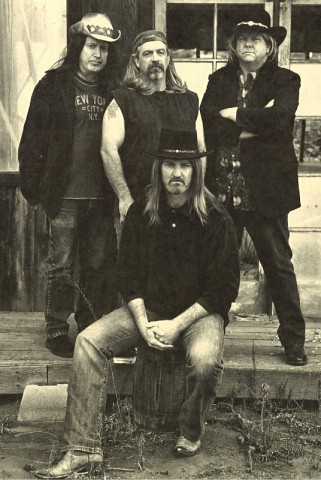 SouthBound and Company A Tribute to Lynyrd Skynyrd appearing July 15-21
All performances are scheduled to take place at the open-air American Gardens Theater in World Showcase.
Show times are 5:45, 7 and 8:15 p.m. Sounds Like Summer concerts are included with Epcot admission. For the latest information and updated show times, guests may pick up an Entertainment Guide when entering the park.