Alpha Gollihugh is a regular poster on the AllEars Facebook page. One of the ways she shares the magic is with her photo collages. Here are a few for you to enjoy!

If your little one hates TOT or Splash Mountain, bring then over to DCA and Flicks Fun Fair (BugsLand) and find rides just the right size for them. But as Walt said, you can ride too!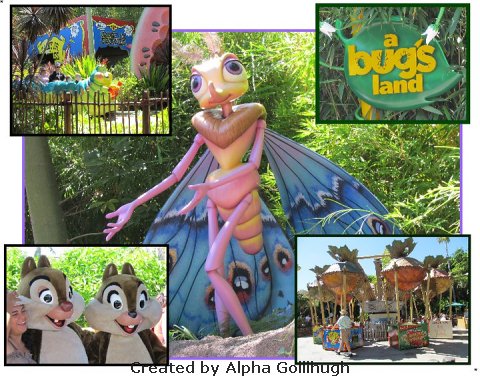 For everyone planning to come to DLR next summer, Carsland is moving along. The Cadillac range is being painted in wonderful sunset hues and the ride is somewhat in order. The shops and restaurants are starting to reveal themselves…..waiting….waiting. The little pic at the top is a car antenna topper. The bottom a Cars character meet and greet.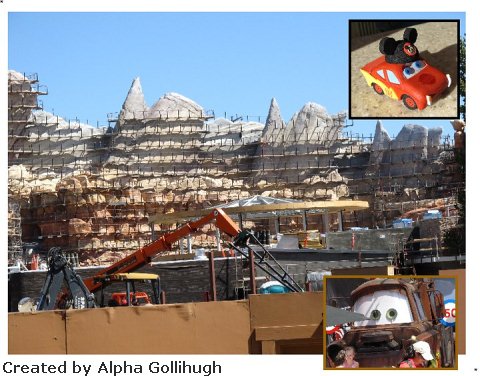 1-2-3- scream…………..California version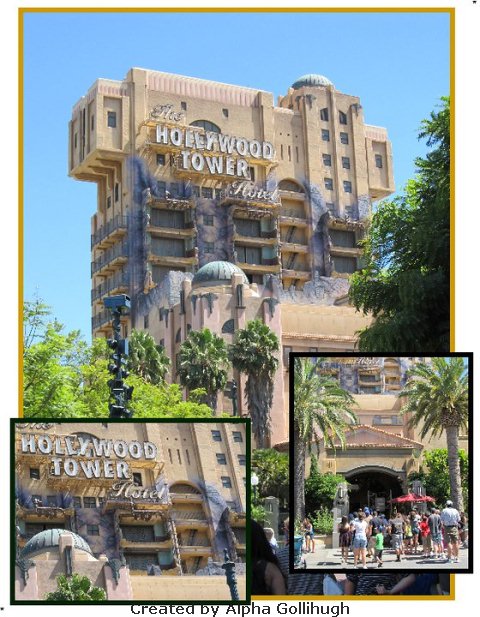 Here is one of my favorite shops in California Adventures, It is called "Off the Page" and contains all sorts of Disney collectibles, and books and movies. The inserts are a modern and an older print of Mickey and the new DCA Mouse Ears set.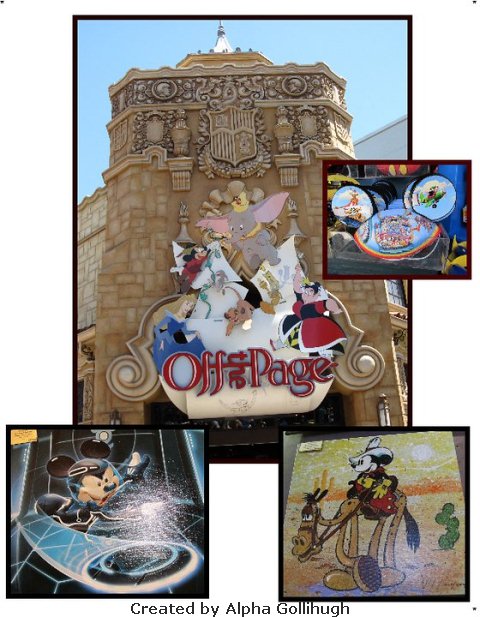 I hadn't been on the "Monsters Inc" ride for a while and it was a less than 15 minute wait: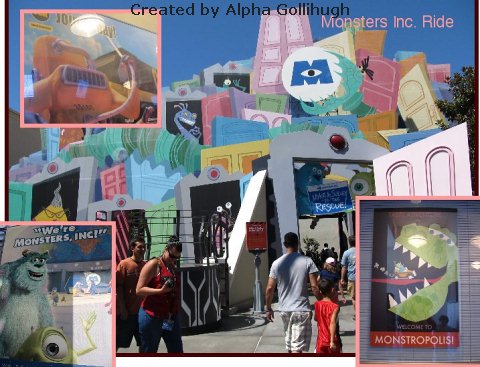 That's all for today. Hope you enjoyed a bit of West Coast Disney!