By the time you read this, I'll be either on my way to the airport or on a plane to the west coast.
As I mentioned in my last blog, this is a Mega-Disney trip taking place over 3 weeks.

First stop is Disneyland. I thought it might be fun to go back over previous blogs from Disneyland and post some of my photos:
Minnie is ready to fly the plane at Disney California Adventure!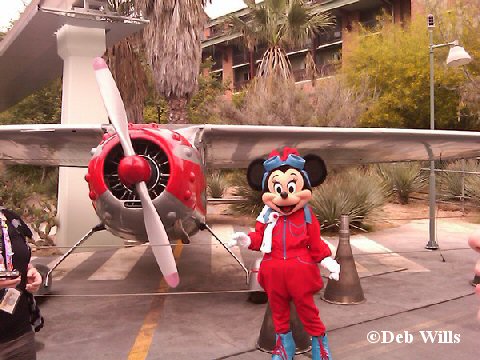 The breakfast at the Plaza Inn has lots and lots of characters: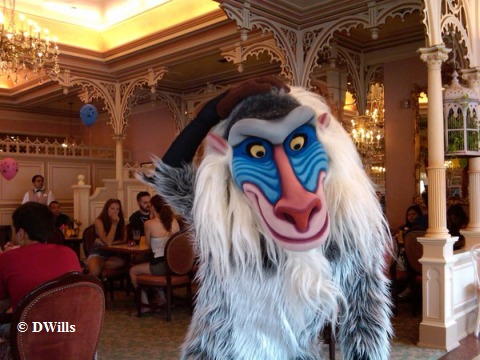 And over at Paradise Pier character breakfast – Stitch helped me celebrate my birthday!
This was my first real hint that Marc Lorenzo was such a detailed planner. He showed up at a pre-D23 Expo meet with his color coded spreadsheets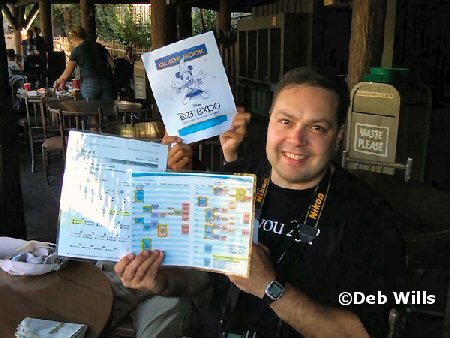 A 2009 construction photo of the World of Color fountains: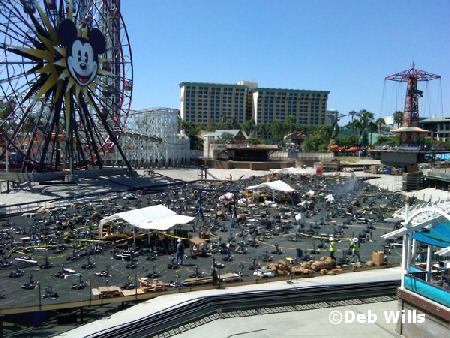 At the World of Color Press Event in 2010, Jodi Benson performed live for the media! Can't wait to see the new Little Mermaid Attraction!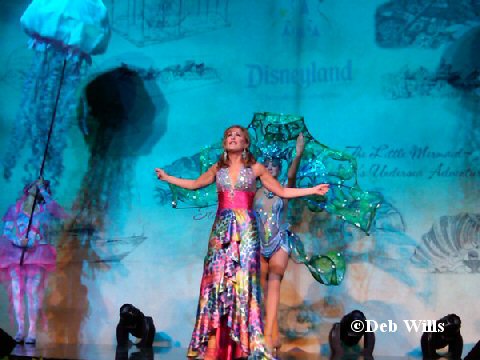 If you are wondering when to visit Disneyland for perhaps that one and only time? My recommendation would be a toss up between during the Halloween Festivities and the December Holiday Festivities!
Mickey is decked out for Halloween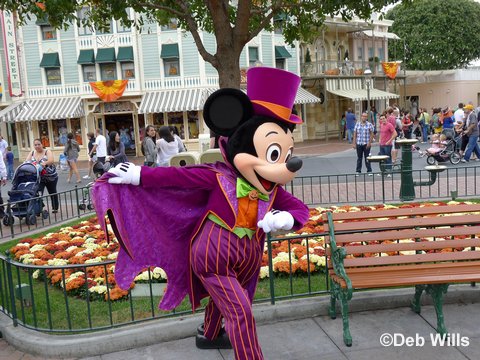 Lots of amazing carved pumpkins!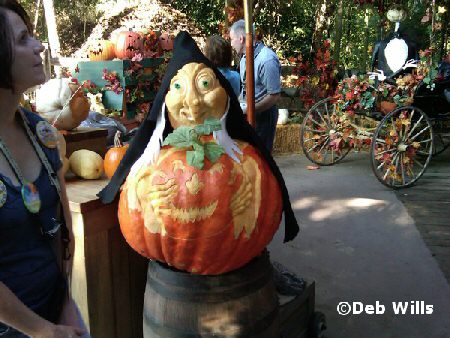 No matter when you visit, you must spend time in Toontown! It's awesome!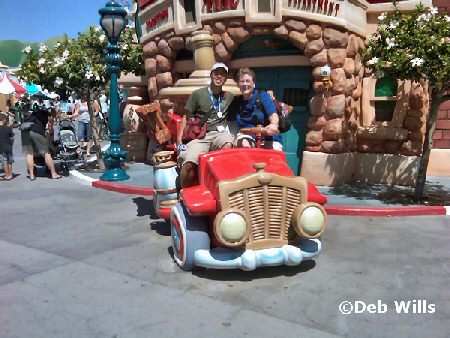 One of my favorite things about visiting Disneyland is I get to see friends who live on the west coast 🙂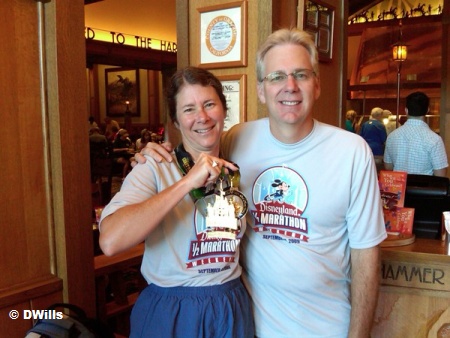 And perhaps my favorite Disneyland photo was taken September 2010, when my dear friend Cathy and I finished the DL Half Marathon and got our treasured Coast to Coast medals!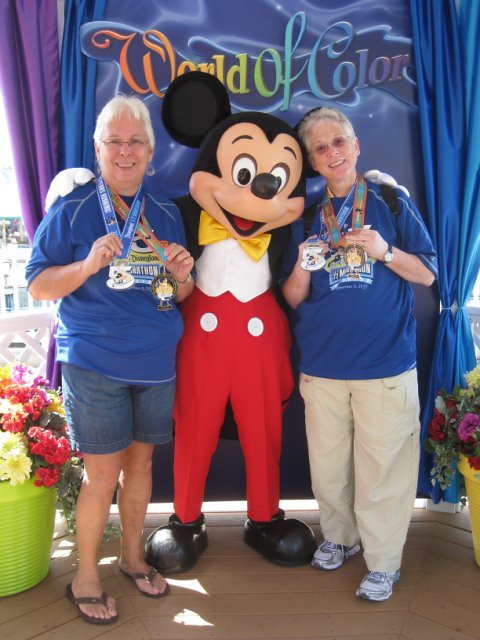 You can be sure I will be twittering and posting on Facebook during my trip.
And remember, Laura will be blogging during the two cruises!
So, for those who can't join us, be sure to follow our journey!