We had a great turnout for our Disneyland Meet and Greet on the morning of September 4th. Lots of folks were in town for the Disneyland Half Marathon.
All Ears Fans came from all over the world including the UK!.
Please identify yourself by leaving a note in the comments! Thanks everyone!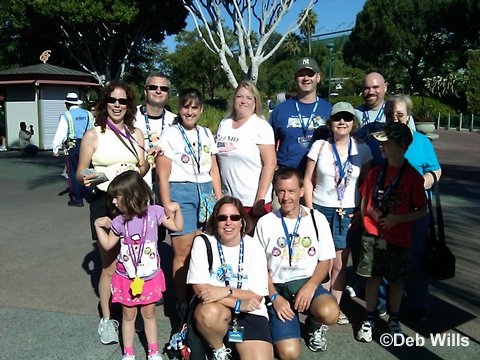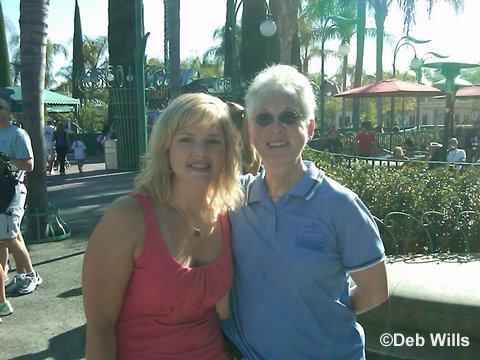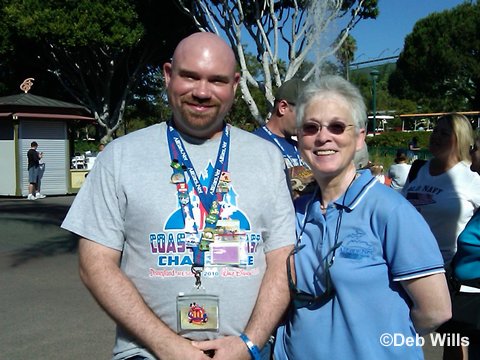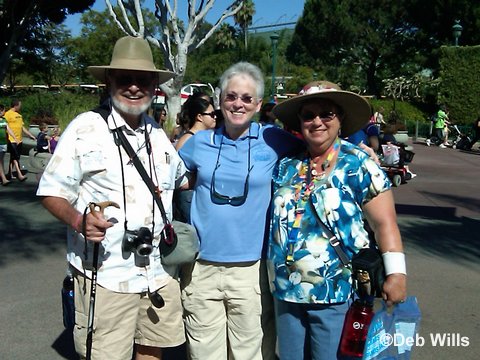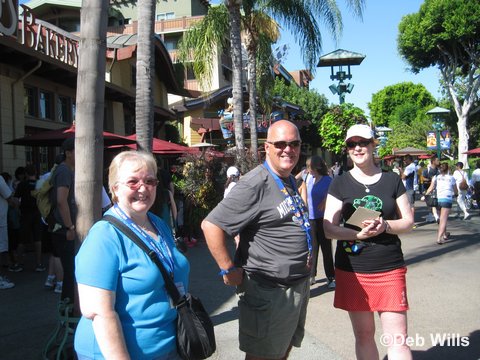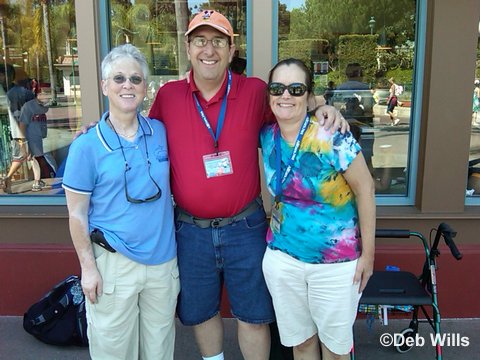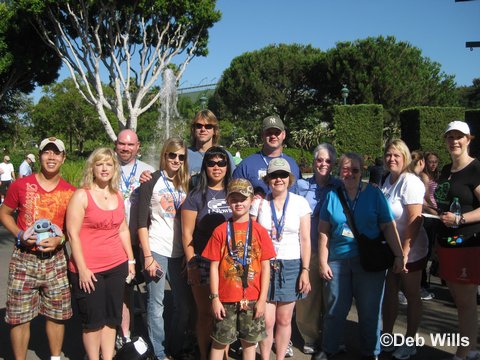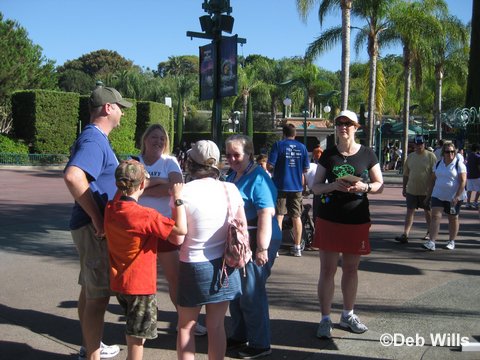 Keep updated on future AllEars Meet and Greets at: /btp/teammeets.htm