Deb Wills is visiting Disneyland this week in advance of the debut of the new World of Color nighttime show. While she's away, she's sending home some photos via Twitter — if you don't follow her there, you can follow along here in this blog, where we'll be reposting some of the pictures.
NOTE: Watch the World of Color Premiere LIVE on ustream at 8:45 p.m. PACIFIC time! HERE!
***Deb's "Blue Carpet" interviews with Disney execs Bob Iger, Tom Staggs and George Kalogridis, also a talk with singer Jodi Benson, coming soon!***
Gotta love this guy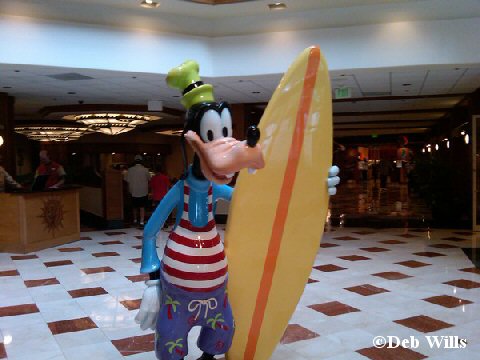 Grand Californian to Toy Story we were sent the LONG way around Pier 🙁

Lots of #disneywoc signage all around Paradise Pier

Blue Carpet all set for #disneywoc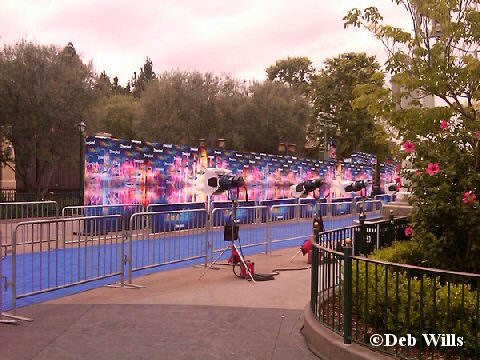 Minnie is ready to fly at Condor Flats Air Tours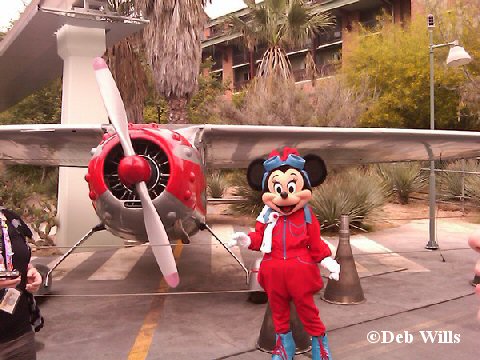 "Brunch" at Pacific Wharf Cafe Disney California Adventure

Preparations for the World of Color debut

Love seeing characters in different costumes than WDW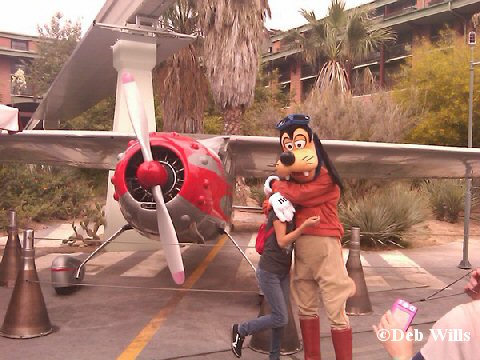 Got our spot on the Blue Carpet for World of Color event!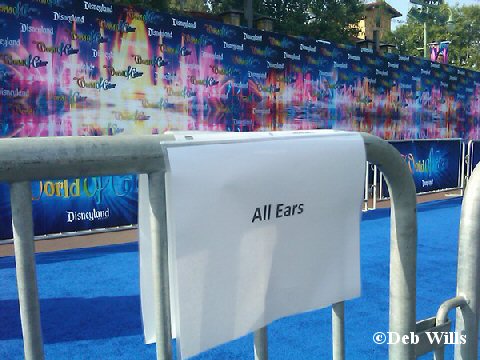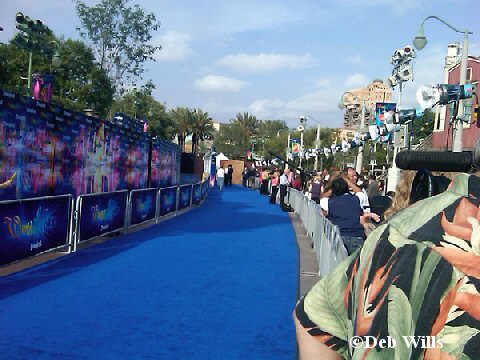 Robert Sherman on the Blue Carpet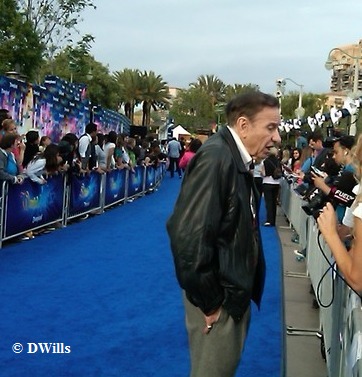 World of Color program

#disneywoc lake

#Disneywoc Vinalmation

#disneywoc Blue Carpet Bachelor Celebs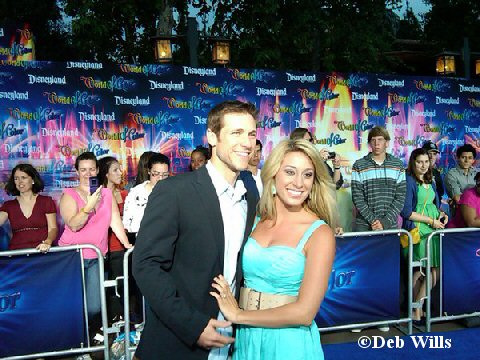 #disneywoc