AllEars® Team Members Deb Wills and Cathy Bock are visiting Disneyland and Disney's California Adventure prior to their Adventures by Disney Backstage Magic tour (which starts October 13th).
As Deb roams the Disneyland Resort, she's posting photos to Twitter. You can follow Deb on Twitter at: http://twitter.com/allearsdeb
This is a compilation of those photos.
These photos are from Monday, October 12, 2009:
Good morning from cloudy Disneyland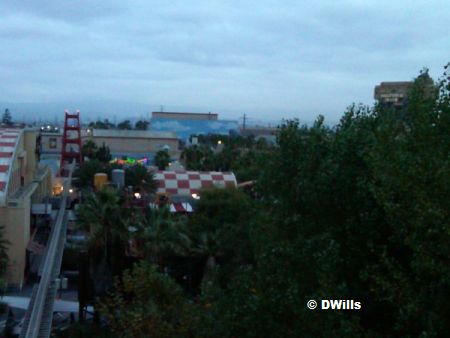 Security check entrance for DL DCA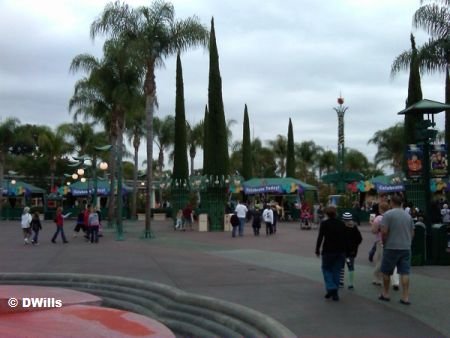 DL entrance esp for Glo and Donald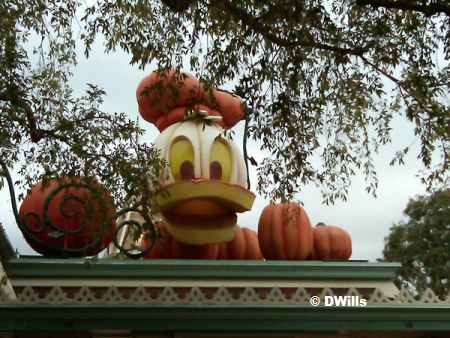 Halloween decor at hub esp for @magicmeets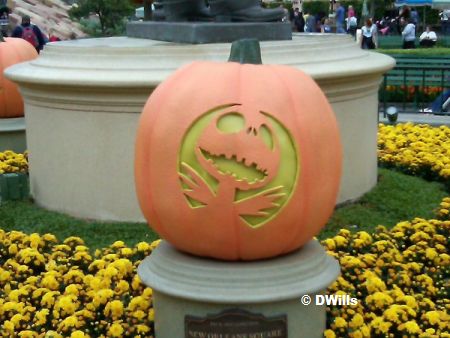 DL Castle art work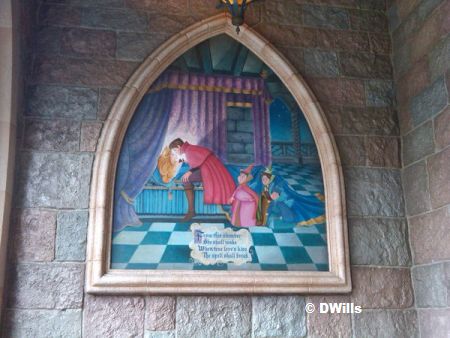 Pinocchio Entrance esp for @djdrew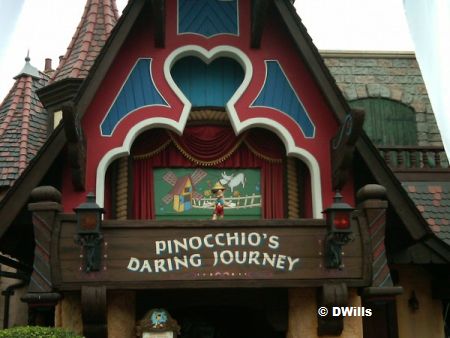 Village Haus Counter Service @djdrew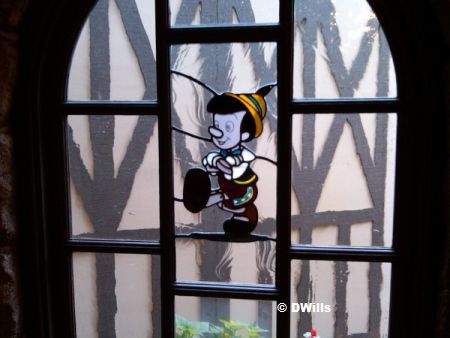 DL Port Royal
Very cool Commemorative Pressed Pennies at DL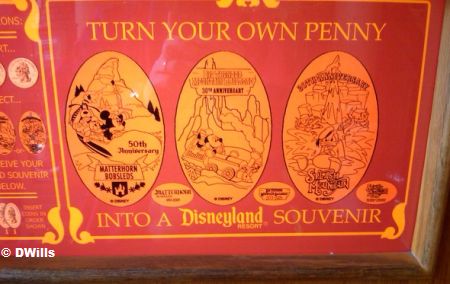 Chip n Dale in cool costumes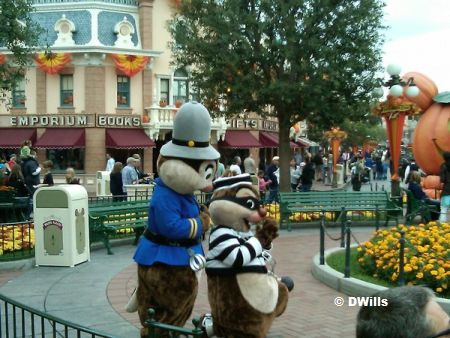 Characters Ride down Main Street
Mickey leads the band down Main Street
Lisa at the Toontown Camera shop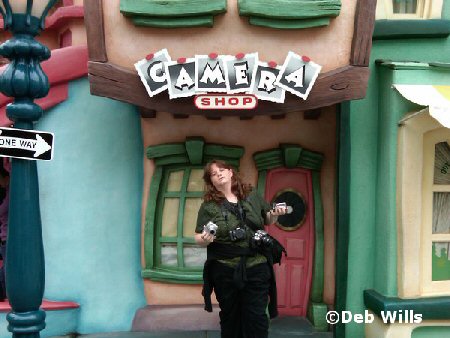 Roger Rabbit's ride in ToonTown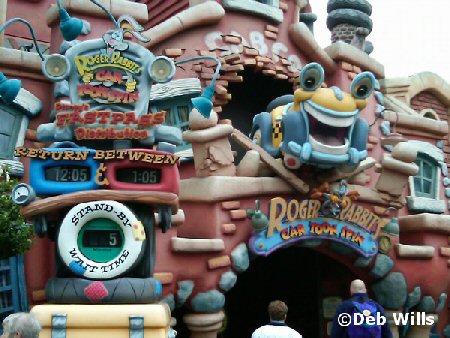 Cathy Lisa and Laura head to ToonTown
Goofy's House for Masayo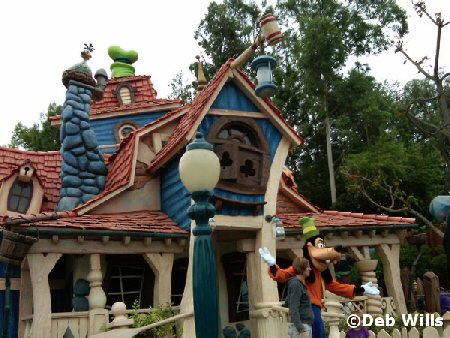 Its A Small World esp for @KimberlyMBlair. Michelle and Kara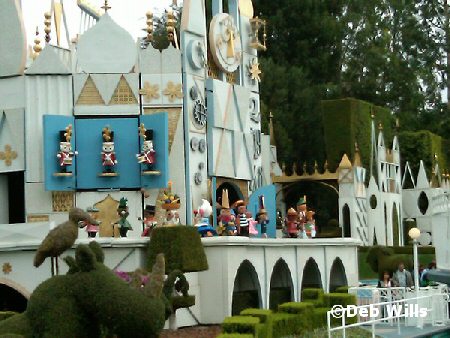 DL Marching band