Disney has constructed three billboards in the planters/dividers that separate the roadway that the parking lot tram uses to shuttle people to and from the main entrance. These billboards are two sided and advertise various Disney movies and television shows.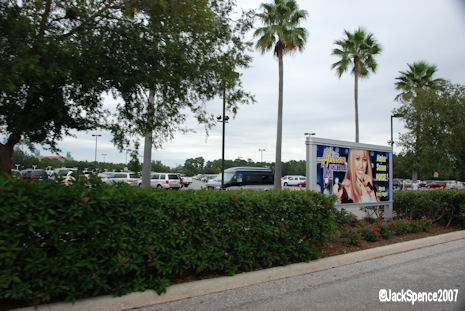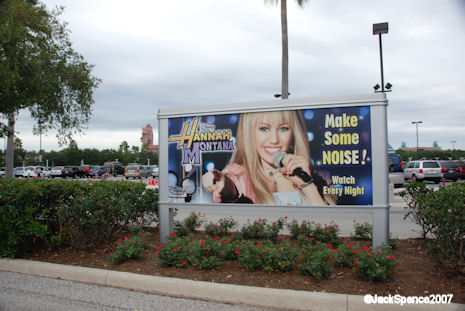 Construction walls have gone up around the A.B.C. Theater located alongside Echo Lake. A clapboard-sign says that the theater is gearing up for an all new production.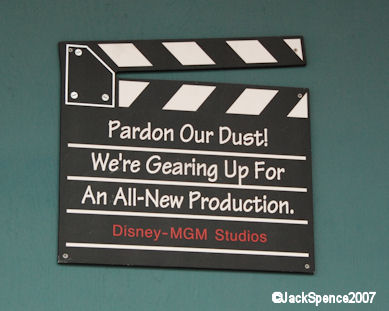 A temporary tent-theater has been erected out beyond the Rock-N-Roller Coaster. A banner across the theater sports the name Playhouse Disney In Concert. On the day I was there, a group called Dan Zanes was performing four shows during the day.